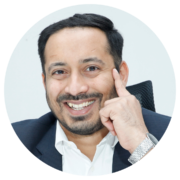 Vikas Jain
Founder & CEO at Acviss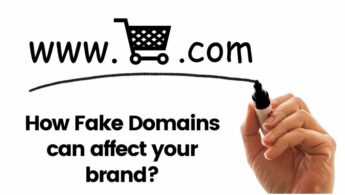 How Fake Domains affect your brand?
The most time-consuming part of developing a website is finalizing the domain name. Your domain should be intuitive and relevant to your brand. In a competitive market, it should arrest the attention of your customers and visitors.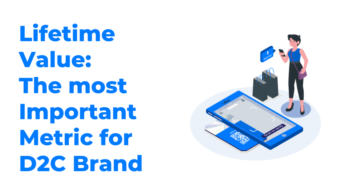 How to increase LTV of your D2C Brand with Customer Rewards and Re-engagement?
Customers will spend a certain amount on a company's goods or services throughout the journey of doing business with your brand, which is referred to as the lifetime value of your customers towards your brand.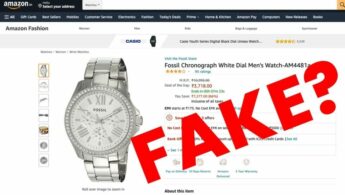 Signs of a fake seller on an E-Commerce platform
Knowing that counterfeiting has the potential to destroy your business, it would be wise to take certain actions to prevent the sale of counterfeit products and sellers.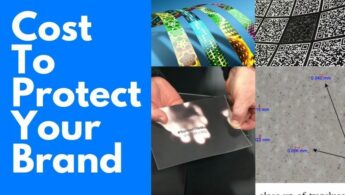 Cost of Anti Counterfeiting Technology
Want to understand what it costs if you want to implement ANTI COUNTERFEITING technology for your brand, this webinar is a must watch.
Pharma - Brand Protection and Brand Building
Dr. Karthik Ananatharaman an Expert in Biopharma and Medtech with Vikas Jain a brand protection expert will be discussing brand protection and brand building in pharmaceutical.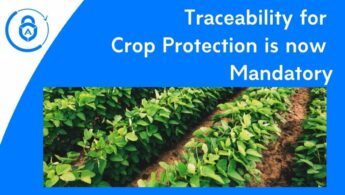 Traceability Now Mandatory for Insecticides | Crop Protection
Traceability Now Mandatory for Insecticides | Crop Protection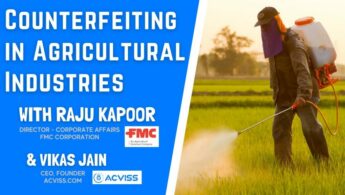 Counterfeiting in Agricultural Industries | A Live Discussion
Are you working in the agricultural industry? Whether you are a farmer or manufacturer of farming inputs, counterfeit products are a huge problem for your industry.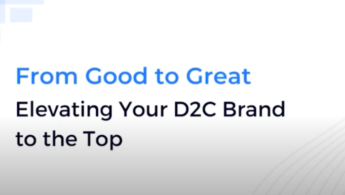 From Good to Great: Elevating Your D2C Brand to the Top.
Are you a Direct-to-Consumer (D2C) business owner looking to succeed in a highly competitive market? If so, it is crucial to understand the critical factors that can make or break your business.
Providing a seamless customer experience, building a brand image, innovating and experimenting and using cutting-edge product authentication and brand protection tools.
The success of your D2C brand matters most to the customer. When a D2C brand succeeds, it means that the customer is getting the best possible experience.