Certificates and Documents
Fake certificates and documents adversely impact individuals, as also private and government organizations. Fake documents and certificates are widespread and all-pervasive. In 2018, the Delhi police busted a racket of fake documents, that was spread PAN India. The 40 agents who were caught red-handed had sold nearly 50,000 counterfeit degrees. These degrees resembled the ones awarded by almost 30 boards and universities across the nation. The cost of procuring one fake degree was as high as one lakh rupees. Making fake certificates was once considered to be the job of a few individuals. However, this business has now boomed and become an organized racket. The grey market of fake certificates and documents is now worth crores of rupees.
Why counterfeit thrives in the Certificate & Documents sector?
High demand: The main reason for the thriving market of fake certificates and documents is that buyers are readily available. In job-driven sectors like IT, banking, and other financial services, candidates are ready to pay a hefty amount to produce fake certificates.
Easy to fake: Most universities have guidelines for securely printing certificates. However, many of them use easy methods for printing the mark sheets and degrees due to the higher cost.
Authenticity Verification Issues: Most organizations ensure background checks for all new hires. However, the process is time-consuming. By the time a fake certificate gets exposed, the organization has spent a considerable amount of time and money on training the new employee. Thus, it becomes challenging to take timely action.
High yields and Profits: Given that fake certificates and documents are in high demand; they sell at steep prices. Sensitive identification documents like passports have a substantial profit margin.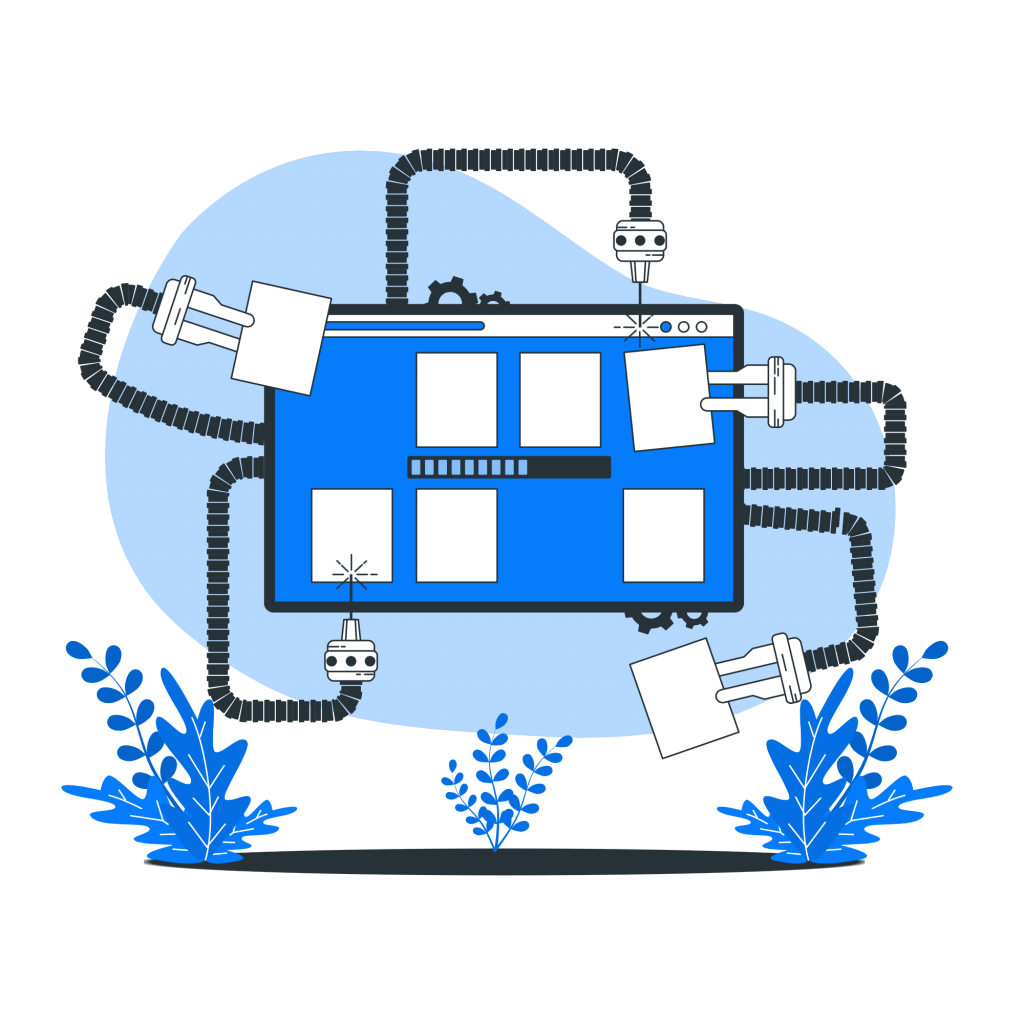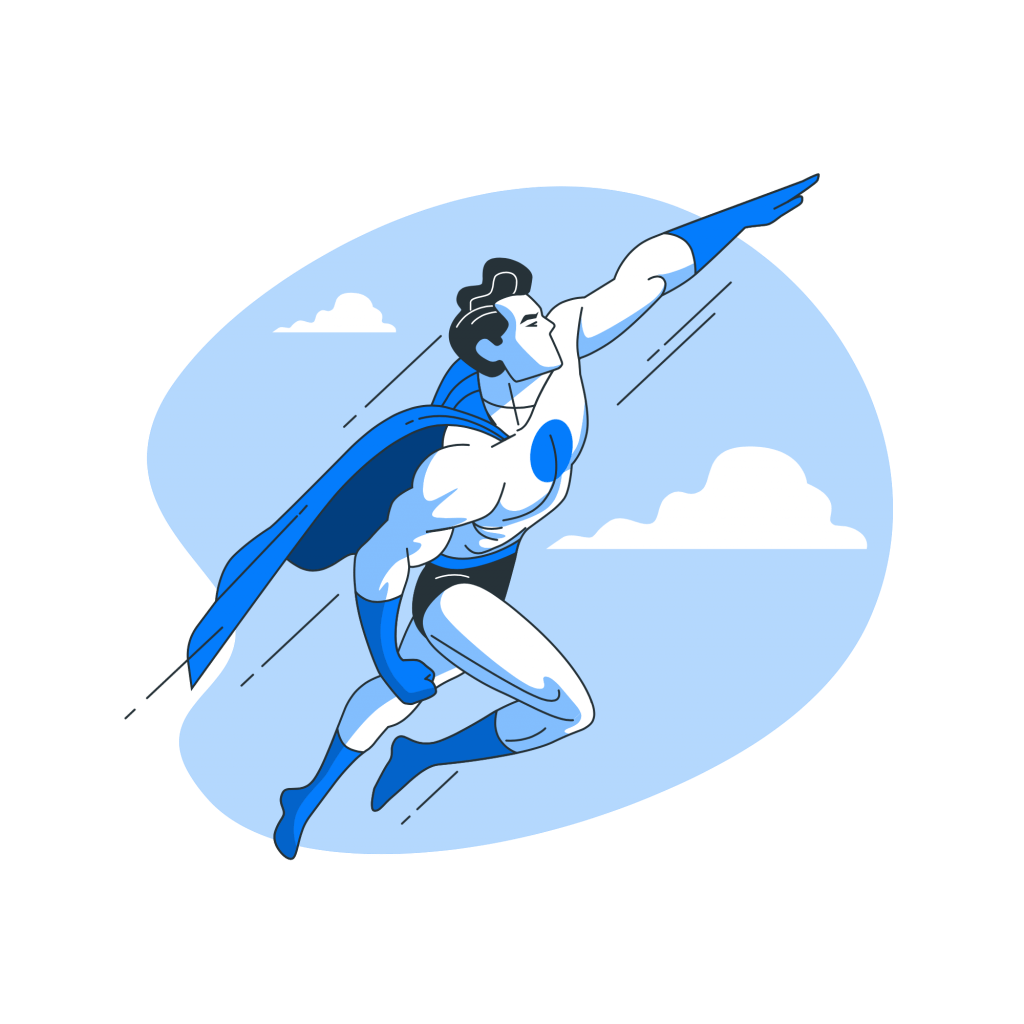 Loss of meritocracy: When an undeserving candidate secures a coveted job by producing fake certificates, a deserving candidate suffers.
Impact on public health and safety: Fake medical degree certificates can have far-reaching effects on patients' health. Fake permits and licenses lay the foundation for the growing black market. Phony ration cards mean someone in need does not get the food security s/he deserves.
A threat to national security: Extremist elements often use fake passports, AADHAR cards, ID cards, PAN cards, and more.
Untapped technology: We now have RFIDs, SMART Passports, microprinting, and other technology that can make counterfeiting impossible. However, these anti-counterfeiting technologies are still underused.
Proprietry vision algorithm for authenticity verification: ACVISS's solutions offer layered elements with overt and covert markings. Our anti-counterfeiting technology, while complex for counterfeiters to replicate, is highly simple for a consumer to use. Our proprietary computer vision algorithm helps consumers verify all complex, unique random markers for authenticity verification.
Awareness campaigns: We offer customized solutions for stakeholders to build awareness amongst their customers on possible sources of counterfeit certificates and documents. We assist in lobbying and educational programs for law enforcement authorities to tackle the menace of fake certificates and documents effectively.
ACVISS App: The app can be downloaded from the Play Store or App Store for free. ACVISS also provides web-based verifications, white-labeled applications, and SDK.