Plywood and Allied products
Consumer Forum of India states that one out of every five plywood sheets sold in the country is a counterfeit. Popular brands of plywood become the prime targets for counterfeiters. In the recent past, brands well-known brands like Century Ply, Green Ply, Kit Ply have conducted comprehensive raids to root out duplicates. Plywood is a material found in almost every household. Right from furniture to doors, the décor and the safety of a home depend on the quality of plywood and allied products. Additionally, duplicate plywood and allied products' sale leads to a sharp dip in a company's revenue. Many popular and emerging plywood brands are opting for modern technology to stop the grey market for the safety of their consumers and protect the brand value.
Why counterfeit thrives in the Plywood & allied Sector?
Lack of Packaging: Packaging often offers a range of options for protection against counterfeit products. Plywood sheets are sold without packaging.
Ease of Duplication: Most plywood companies use Single Colour Screen or Block Printing, Basic & Simple Paper Labels, Inkjet Printing for branding their sheets. These can be easily replicated.
End-user issues: The plywood is generally not directly purchased by the end-user. The customers who buy plywood may be middlemen, skilled carpenters, furniture makers, and more. They may buy it in bulk, which makes identifying a defective duplicate sheet difficult.
Brand consciousness: Plywood is not a luxury product, but a necessary commodity. The end users may not be brand conscious and hence may not feel the need to look for the authenticity of the plywood.
Issues with authenticity verification: A gullible customer can't differentiate between fake and genuine plywood and allied products.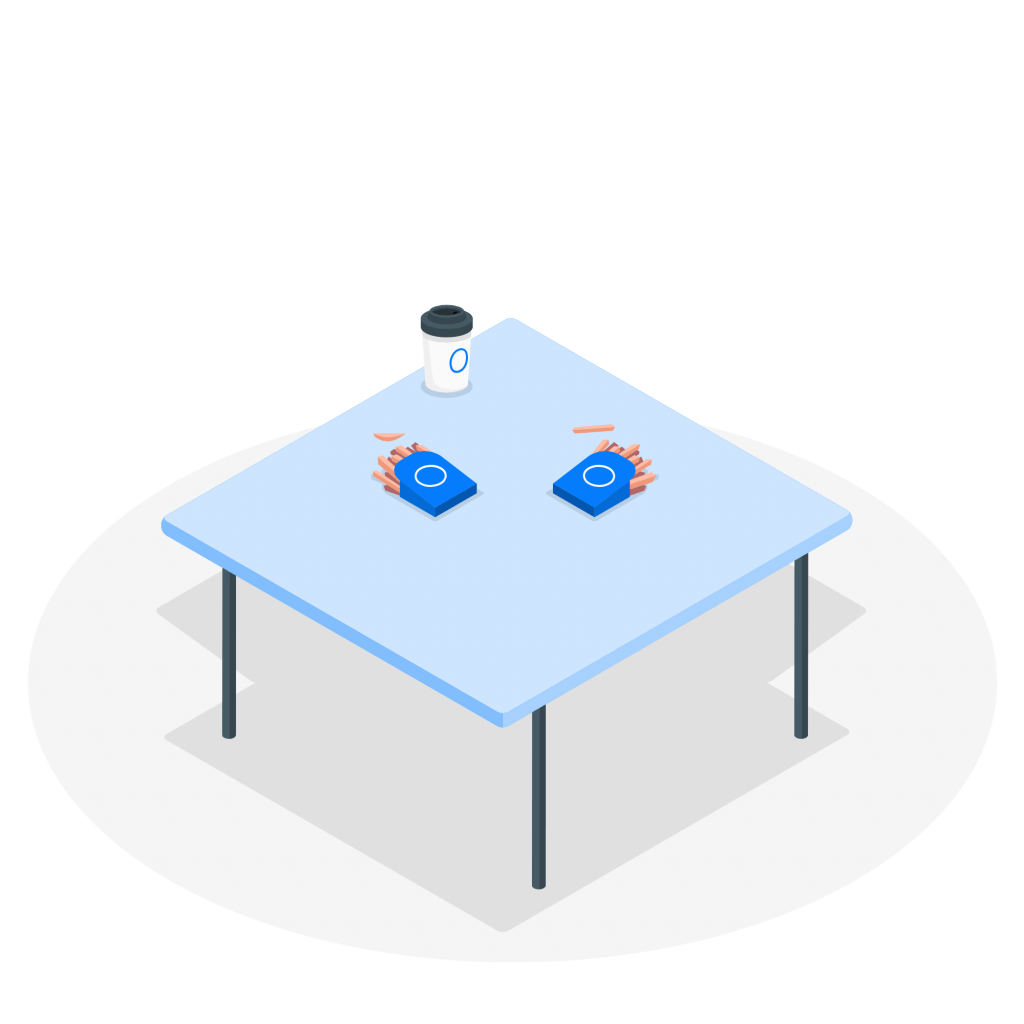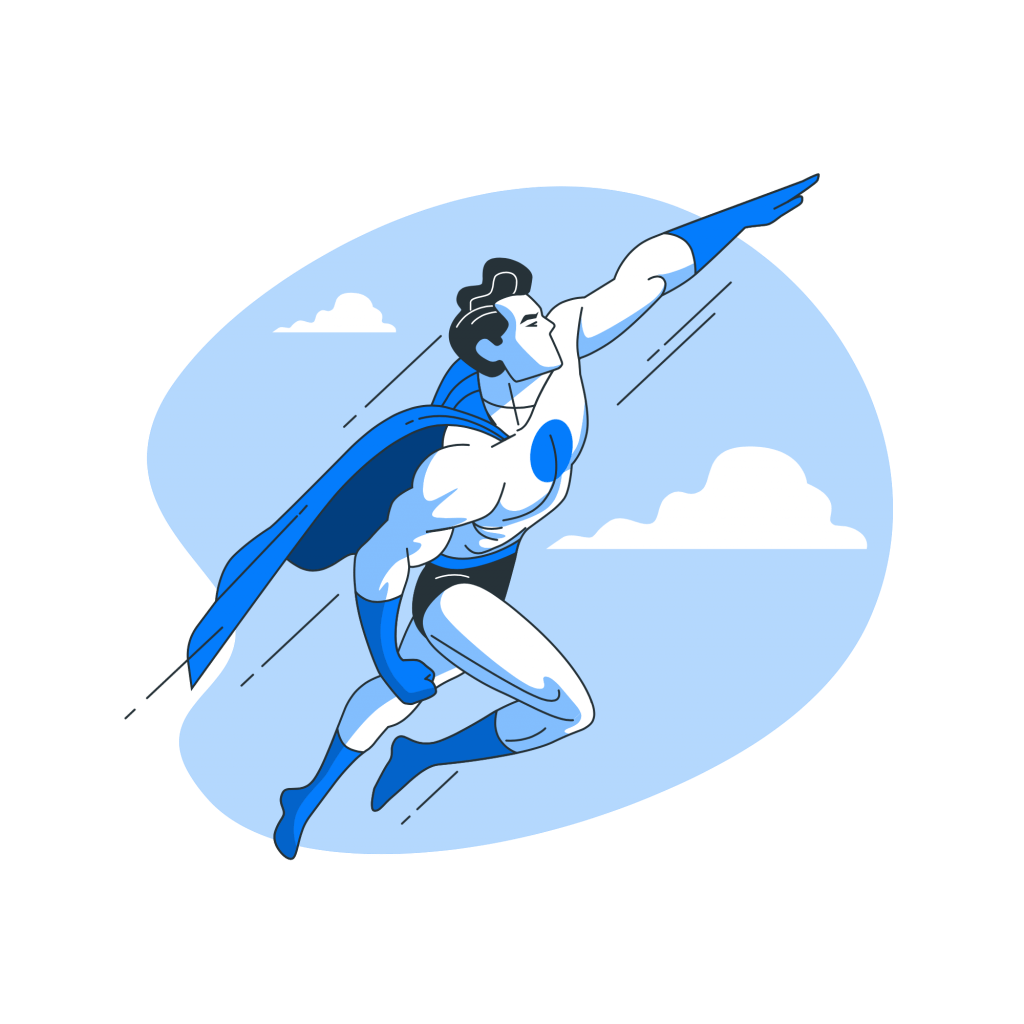 Safety hazards: Counterfeit plywood and allied products are often substandard in nature. Items of furniture made from such fake products can be dangerous and of low quality.
Environmental hazards: Adhesives used in plywood and allied products emit the poisonous formaldehyde. Cheap and low-quality plywood and allied products emit higher levels of this toxic gas.
Cost to other brands: Since many furniture manufactures and carpenters buy plywood as raw material, fake and low-quality plywood can cost their customers.
Revenue loss: Lastly, like all other counterfeit products, fake plywood, and allied products directly impact a company's profit margins.
Easy authenticity verification technology: Acviss's unique overt and covert markers are linked with a QR code that can be verified by a mobile app. These markers can be directly pasted on the product itself.
ACVISS App: The Acviss label can then be verified at any point in the supply chain and by the end consumer. Acviss's app is one such medium. The app can be downloaded from the Play Store or App Store for free. Acviss also provides web-based verifications, white-labeled applications, and an SDK for companies that wish to use their brand name for the app.
Track and Trace solution: A company can get real-time data on the product journey through the supply chain.