Blockchain Beyond
Cryptocurrencies and NFTs
Have you explored one of the technologies behind Crypto and NFTs: Blockchain? Blockchain goes hand in hand with the financial sector but it is also a robust solution to your traditional supply chain woes.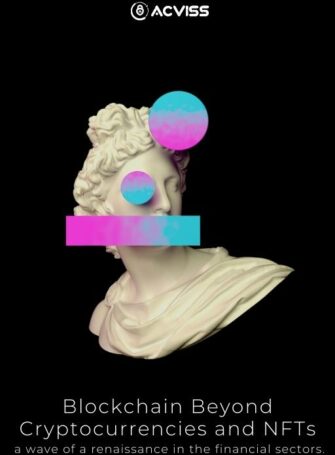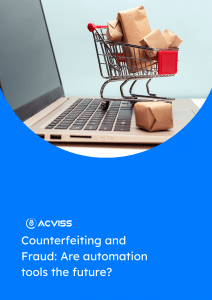 Counterfeiting and Fraud: Are automation tools the future?
The strength and size of online marketplaces are huge. Brands can't detect fakes manually. Also, customers may not realize it is fake. To tackle counterfeit on a real-time basis, we need automation.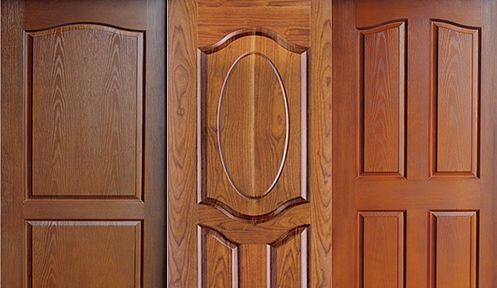 Kitply Industries Limited is India's foremost manufacturer of Plywood and Blockboard. Kitply's operations are spread throughout the country with 5 modern factories and 25 Warehouses & Branches. It has an annual revenue of 300 Crores and a countrywide distribution network of over 20000+ dealers. Kitply was badly affected by counterfeiting and had yearly loss of Rs.120 crores due to fake plywood besides loss of brand image and customer loyalty. Post using Acviss Kitply was able to completely eliminate all counterfeits and garner all the revenue and trust back.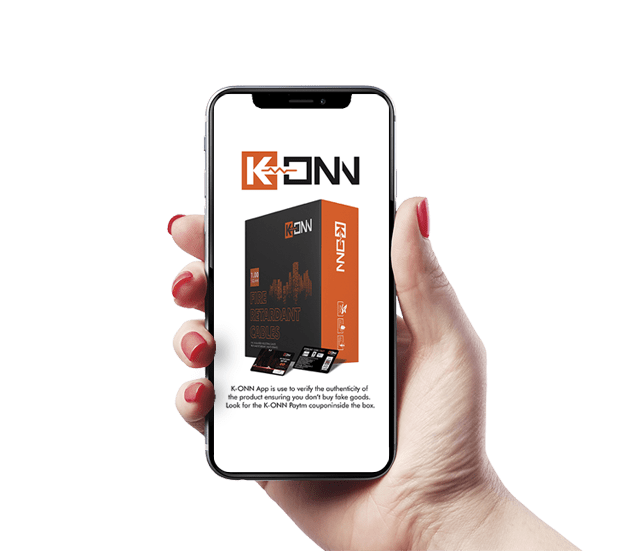 K-ONN India LLP is a brand in Electrical accessories viz cables and switches. K-ONN wanted to ensure that their products are counterfeit proof from day one and also that they can build a way to engage their customers to make them loyal to the brand and also to enhance the trust in the brand. K-ONN employed Acviss' authenticity and loyalty management solution and were able to not only increase their revenue but also reduced their customer churn to zero.