The stakes are high when it comes to counterfeiting in the pharma sector. On the one hand, is the revenue loss suffered by the manufacturer and the exchequer. On the other hand, counterfeit and spurious medicines endanger lives. India is a global leader in the manufacturing of low-cost generic medicines. Globally, in terms of the production volume of drugs, India ranks third. The exports of generic drugs have been on a steady rise. The Indian market thus has a conducive climate for pharmaceuticals. However, estimates state that almost 20% of the drugs sold in the Indian market is counterfeit, fake, or substandard. The knock-out impact of these drugs is felt globally. In addition to medication, there is a grey market for medical devices and equipment as well. Regulatory officials and pharmaceuticals are taking steps in the right direction. However, it is crucial to explore the best possible technologies that can aid in arresting the counterfeiting of pharmaceutical products.
Why counterfeit thrives in Pharma?
Demand supply imbalance: Since medicines are always in high demand, it is tempting and profitable to fill the void immediately with a substandard product.
Internet: Online pharmacies are a vital route for counterfeit drugs to enter the supply chain. They have also widened the global market. Medicines sold online can be cheaper, thus escalating the demand.
Self-diagnosing: WHO suggests that the culture of self-diagnosing also contributes to the increase in counterfeit products.
Ineffective laws: Laws and regulations to curb the grey market for counterfeit pharmaceutical equipment are cryptic.
Awareness Issues: Lack of awareness amongst healthcare professionals and no means to check the authenticity of pharmaceutical equipment helps the grey market. Overt and covert markers are missing in medical equipment.
Supply Chain: Complex supply chains, with the product changing hands multiple times, make traceability and authentication difficult.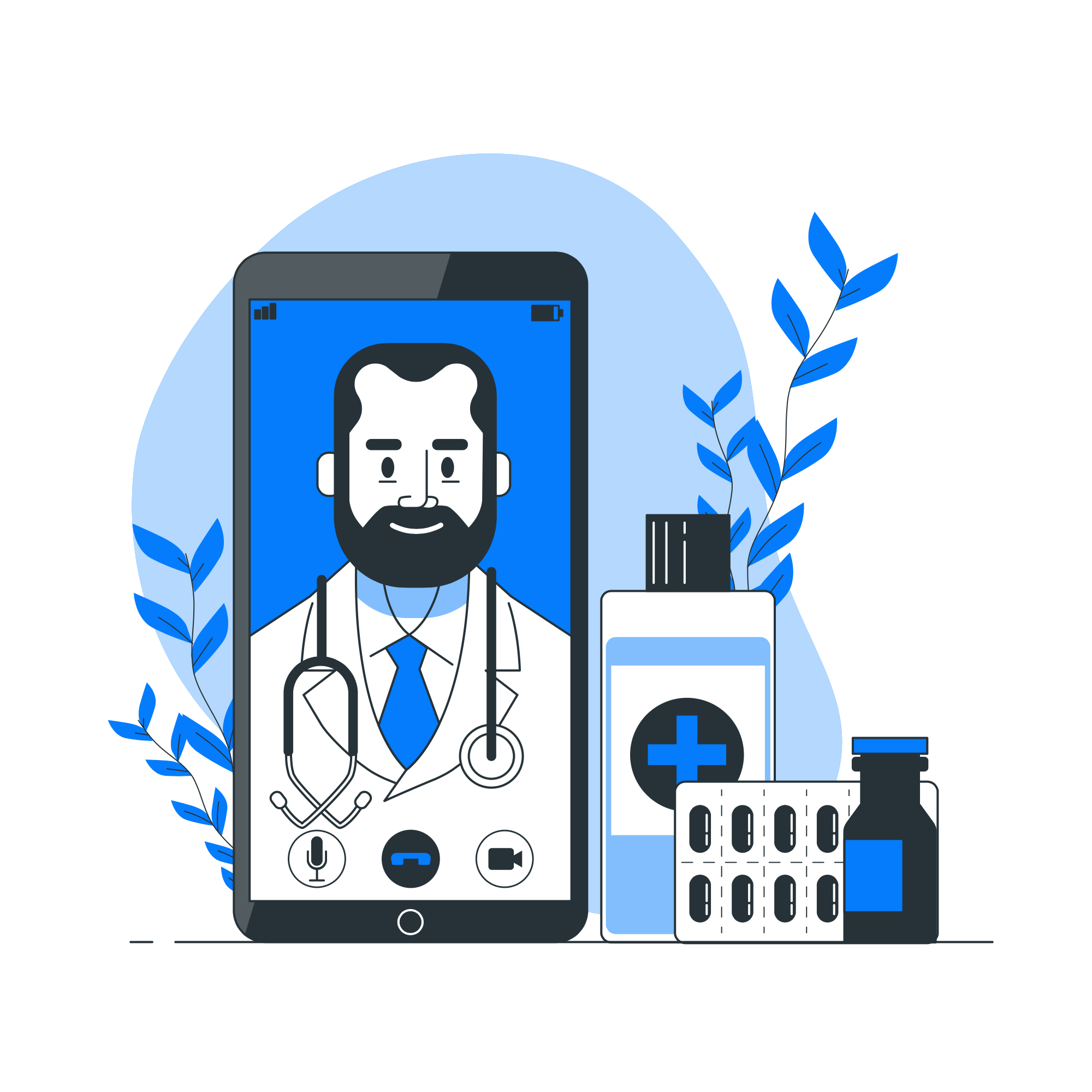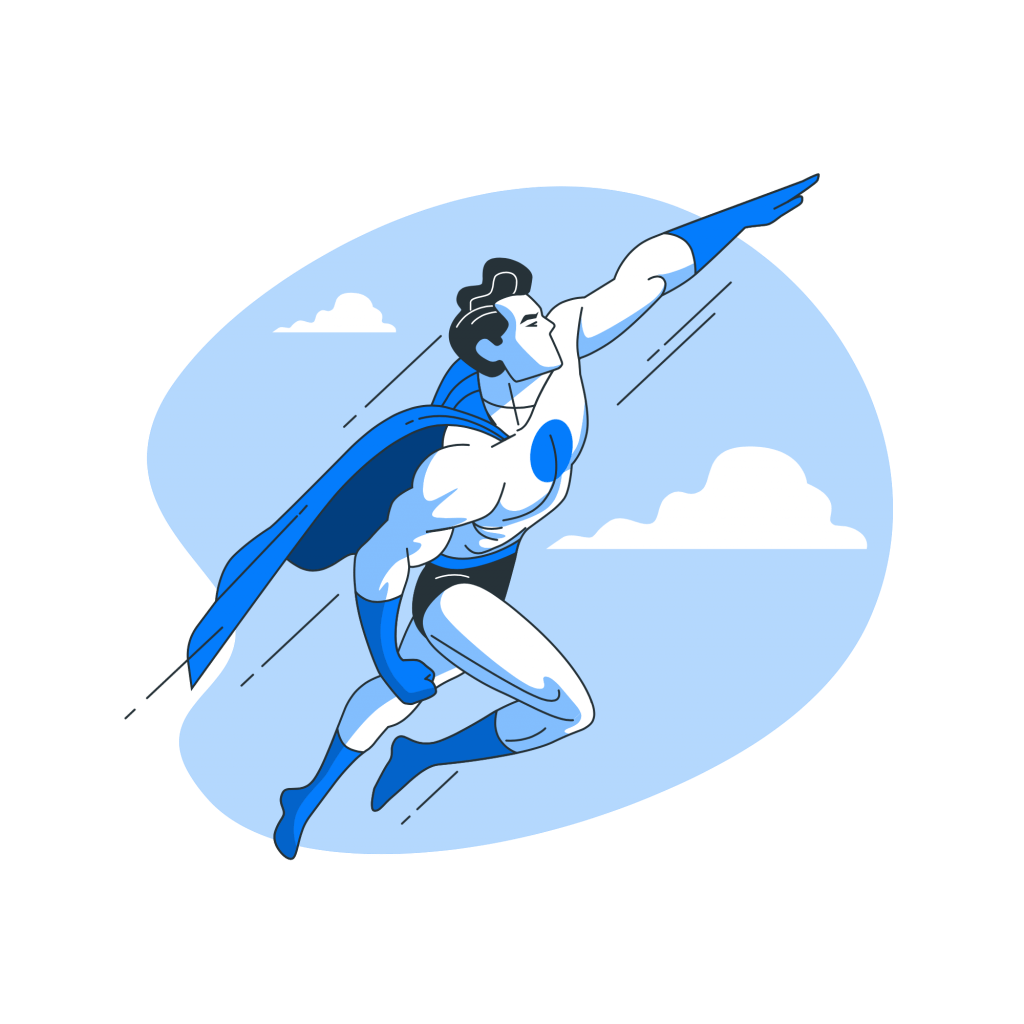 Substandard Quality and Revenue Loss: Often, counterfeit drugs may contain diluted or substandard active ingredients. These might give temporary relief to the patient but have long-term consequences. The consequences will ultimately hurt the brand and revenues earnt
Litigations and Brand image: Any negligence across the supply chain can open a company for public scrutiny and expensive lawsuits
Knock out consequences: Counterfeit products endanger the lives of patients and can be a threat to public health. Wrong or incorrect dosages can lead to mutations in the virus, making them drug-resistant.
Social responsibility: People often pay a heavier price when they buy branded medicines instead of generic ones. The price they willingly pay is because they trust the brand.
Serialization and Track and Trace: Acviss Track and Trace Solution provide brands with a system that enables them to track each product of theirs in their supply chain system. With our track and trace, you will have access to whereabouts of your products 365, 24/7. Our system can be incorporated in primary, secondary as well as tertiary boxes. It integrates with packaging.
Authenticity Verification: Our real-time product authentication technology provides the company instant access to all consumer verification activities, highlighting abnormalities in sale patterns and fake products.
Actionable insights: We provide a single platform for the company to interact and connect with its end users. With machine learning, AI, and in-depth research on new-age technology, we can understand the gaps in the supply chain and enable asset tracking.
Touchpoints and Awareness building: We believe that we can reduce counterfeiting only when we involve all the stakeholders involved in the product journey. Our customized offerings provide multiple touchpoints for a brand/company to build consumer awareness and thereby trust.